SKILETICS CUP: GLI ALTETI FISCHER METTO ALLA PROVA LE LORO ABILITÀ
0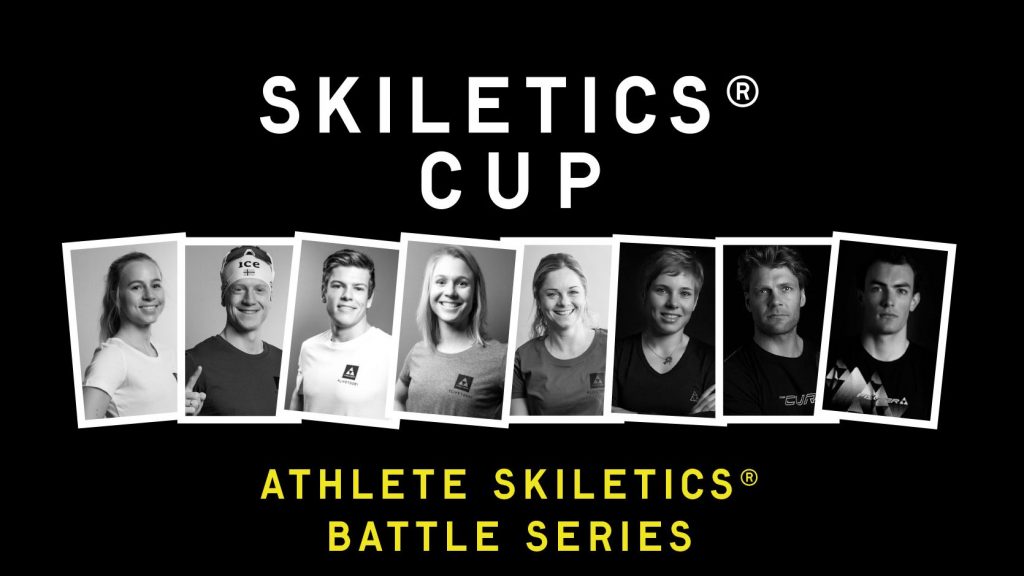 Nel corso della settimana, 8 atleti dei roster di Fischer Nordic e Fischer Alpine metteranno alla prova le loro abilità Skiletics, il format di wourkout del brand austriaco. Gli atleti si sfideranno così in un testa a testa valido per la Skiletics Cup a colpi di esercizi come Burpees, Push Ups, Squat Jumps, and Dips.
Le sfide coinvolgeranno atleti Fischer di diverse nazionalità. In rappresentanza dell'Alpine Team, quindi della squadra di atleti dello sci alpino, ci saranno Steven Nyman (USA), Sandra Lahnsteiner (AUT), Nicole Schmidhofer (AUT) and Daniel Yule (SVI). Per lo sci noridco, invece, il meglio del meglio delle varie discipline come Johannes Thingnes Bø (NOR), Tirl Eckhoff (NOR), Sadie Maubet-Bjornsen (USA) e Johannes Høsflot Klæbo (NOR).
Le varie sfide verranno pubblicate quotidianamente su Fischersports.com, sul canale YouTube Fischer Sports e sui vari canali social media del brand dal 22 fino al 28 giugno, giorno della finale. Tutta la racconta con gli esercizi Skiletics può essere trovata all'indirizzo Skiletics.com.